Yiwu is the largest small commodity distribution center in the world. Yiwu market has been identified as the world's largest market by international authorities such as the United Nations and the World Bank. Yiwu market has a total area of more than 1 million square meters, with 45,000 business booths and more than 100,000 operators. These commodities are cheap and high quality, and more than 90% of them are exported to the whole country and all over the world. This also makes Yiwu market procurement work to pay attention to some problems.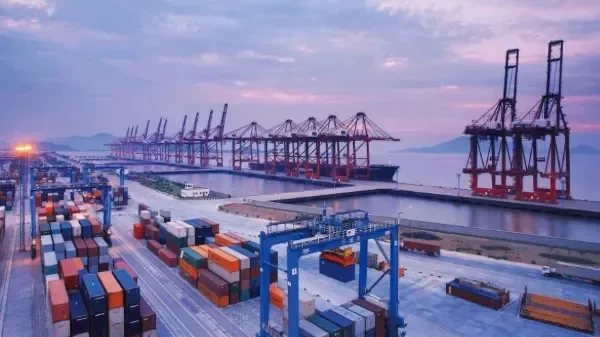 1. Look.
As the largest trade market in China, Yiwu market is also the largest market in the world. Yiwu market procurement is frequent and trade activities and a large number of commodity transactions in Yiwu is common. Suppliers in Yiwu market have seen a lot of buyers and customers, so they will treat customers according to their own judgments. They all have their own way of judging whether customers are willing to buy or what quality of goods they want to buy. Different customers have different attitudes.
2. Product price.
In fact, Yiwu Market is sometimes like a vegetable market. For Yiwu market procurement, due to the large number of booths, everyone bargained with each other when their business was not good. However, you need to know that the wool comes from the sheep, and the low price may affect the quality and service of the products you buy, so it is better to be careful.
3. Find a professional booth.
Pay attention to the Yiwu market procurement, Yiwu China Commodity City has a complete range of products, bringing together nearly 320,000 kinds of commodities in 28 categories. The so-called professional at least knows that the products of this booth are specific and can be produced by the same factory. If you see a store that also has plastic products, textile products, and electrical appliances, you should be careful. Try not to place orders that are too large. For convenience, you can place some small orders as long as the service is good.
4. The sample.
Yiwu market procurement should be sure to match the samples of the purchased products and keep the samples. If the merchants in Yiwu market are unwilling, they must take pictures, measure the size and other information by themselves, and record the weight when necessary. In this way, when you receive the goods, you will not find that the received goods are different from what you saw at the beginning, and you will not even know which link has gone wrong.
5. Must be inspected.
Yiwu market procurement, whether it is the first time or the second time, can not leave the deposit. After the Yiwu market procurement, when the goods are delivered, they must be inspected. It is best if the foreign purchaser individual SOHO or foreign trade company can find a suitable agent to purchase and inspect the goods. Because you don't have a lot of time to go to the various stalls in Yiwu market to compare prices, and there is no way to convince the local stalls to trust you. There is no local company and no address, so you can only pay cash and pay a deposit.
Yiwu market has a complete variety of small commodities at favorable prices, and there are many similar commodities. If you do not pay attention to some details in Yiwu market procurement activities, it is easy to miss the most suitable products. 21 CENTURY COLUMBUS is supported by Yiwu market and can provide customers with the best service.