Pet beds, also known as pet mats, or pet mat boards, use pet mats, usually placed on the floor, for pets to lie on or lie up to rest and play, etc., pets have a comfortable pet mat, during their rest time will be very comfortable, the pet's mental state will also be better.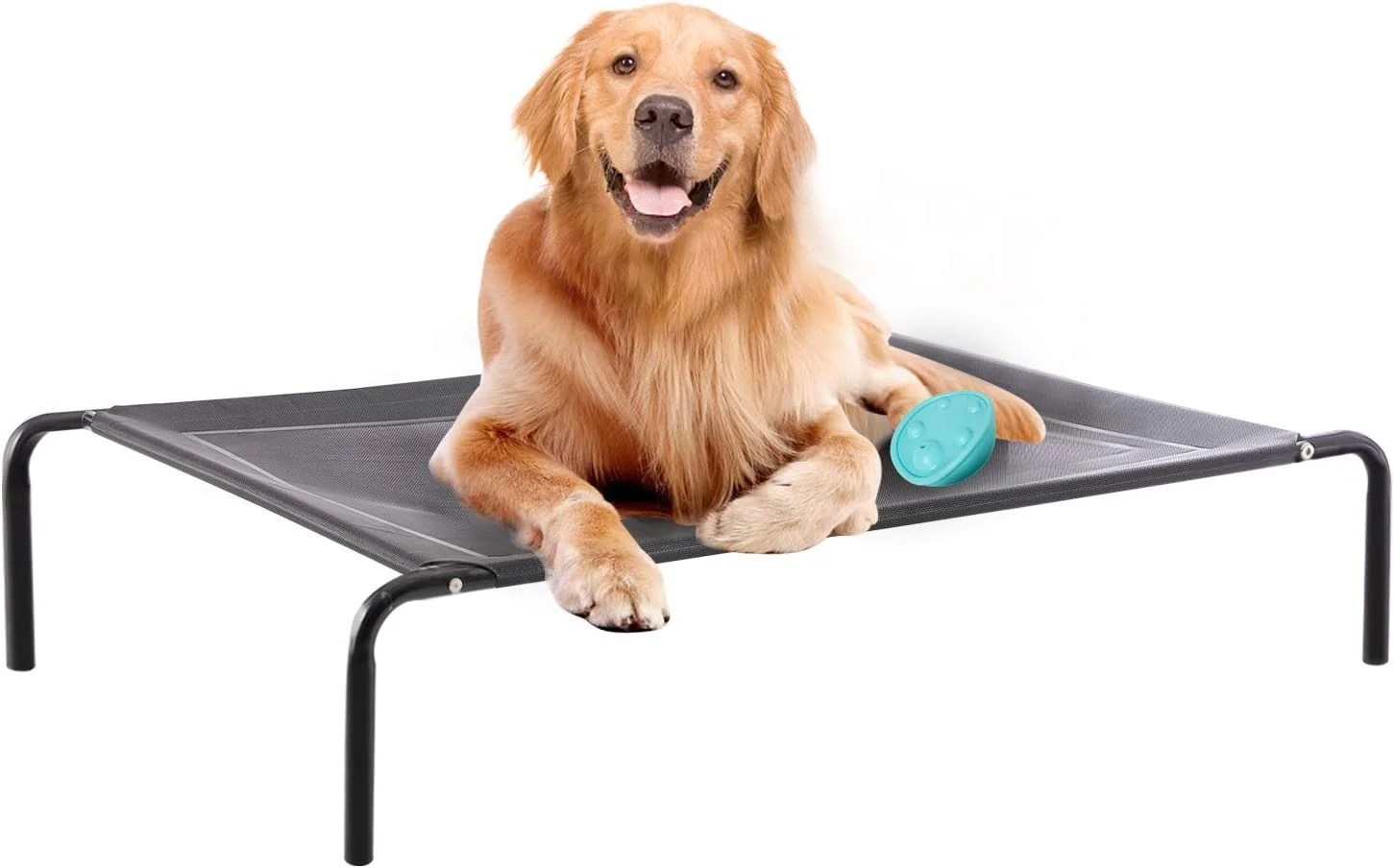 Function Of Pet Bed
Pet beds are mats that are placed on the floor or in a car for a pet cat or dog to lie on, and as a pet product, pet mats serve numerous purposes, including:
(1) To protect pets: pets playing on the pet beds, do not easy to slip and get injured, especially older pets, even if they do not run may slip and get injured, with the pet beds can try to avoid this, but also prevent some small dogs patellar displacement symptoms.
(2) Cover up the odor: pets lying in bed to sleep, over time will produce a certain smell, and some pet beds will have pet urine, etc. Pet beds have a deodorant function, which can cover up odor.
(3) Regulate the temperature: Pet beds will be used according to the season with different materials, in the summer, the use of a pet ice pad, can help regulate body temperature, not so warm; winter will allow pets to warm through the cold winter, sleep more comfortable.
(4) Assisted care: Some pet beds also have nursing functions that can be used for older or injured pets that need care, and if the pet is bedridden, the pet bed can help prevent bed sores.
Recommended Pet Bed
There are many types, sizes, and materials of pet beds, and generally, you can choose the right pet bed for your pet according to your actual needs, so what material is good for pet beds?
The general market. Most of the common pet bed fabrics are more comfortable, including short fleece, corduroy, coral fleece, and super soft fabric; also useful hemp, velvet, thread, and other materials prepared fabrics, such as pet mats are more durable; there are cotton flannel, non-woven, Oxford cloth, and waterproof fabrics or non-slip fabrics.